2019 Is The Year Interactive Video Goes Mainstream
WIREWAX
January 21st, 2019
As the world's leading interactive technology provider, you might expect to see a blog headline like the above with our name on it, but wait, this isn't us simply telling you that interactive video, our core offering, is the future of digital media. Only 21 days into the year and there has already been a wave of publishers predicting that interactive video is the hottest new media everyone utilising video should be on in 2019.
So, don't just take our word for it. See what these leading publishers have to say about interactive video and why it should be part of your digital strategy:
10 Social Media Trends That Will Matter Most in 2019 by Search Engine Journal
"No matter how big (or small) a brand is, every customer type (including employees, investors, etc.) will expect more personal interaction…"
Interview with Shirin Shahin, Director of Product Marketing, Brightcove on MarTech Series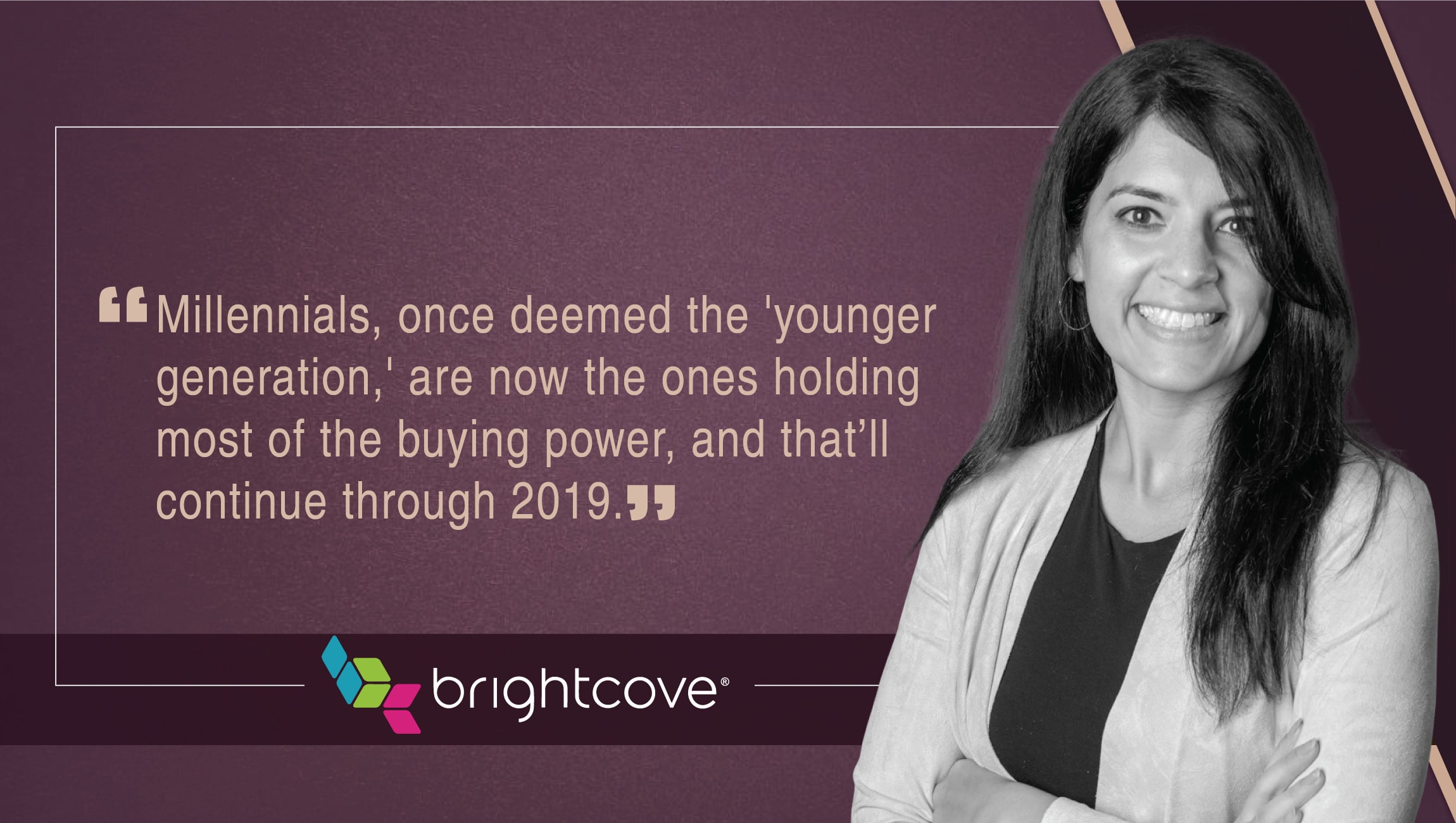 In 2019, we can not only expect another year full of new developments and video trends such as interactive video, shoppable content, GIFs, and more, but we'll also see video leveraged for better communications both inside and outside the enterprise.
Shopping Goes Straight To Video by Video Ad Tech Company, Unruly on AdNews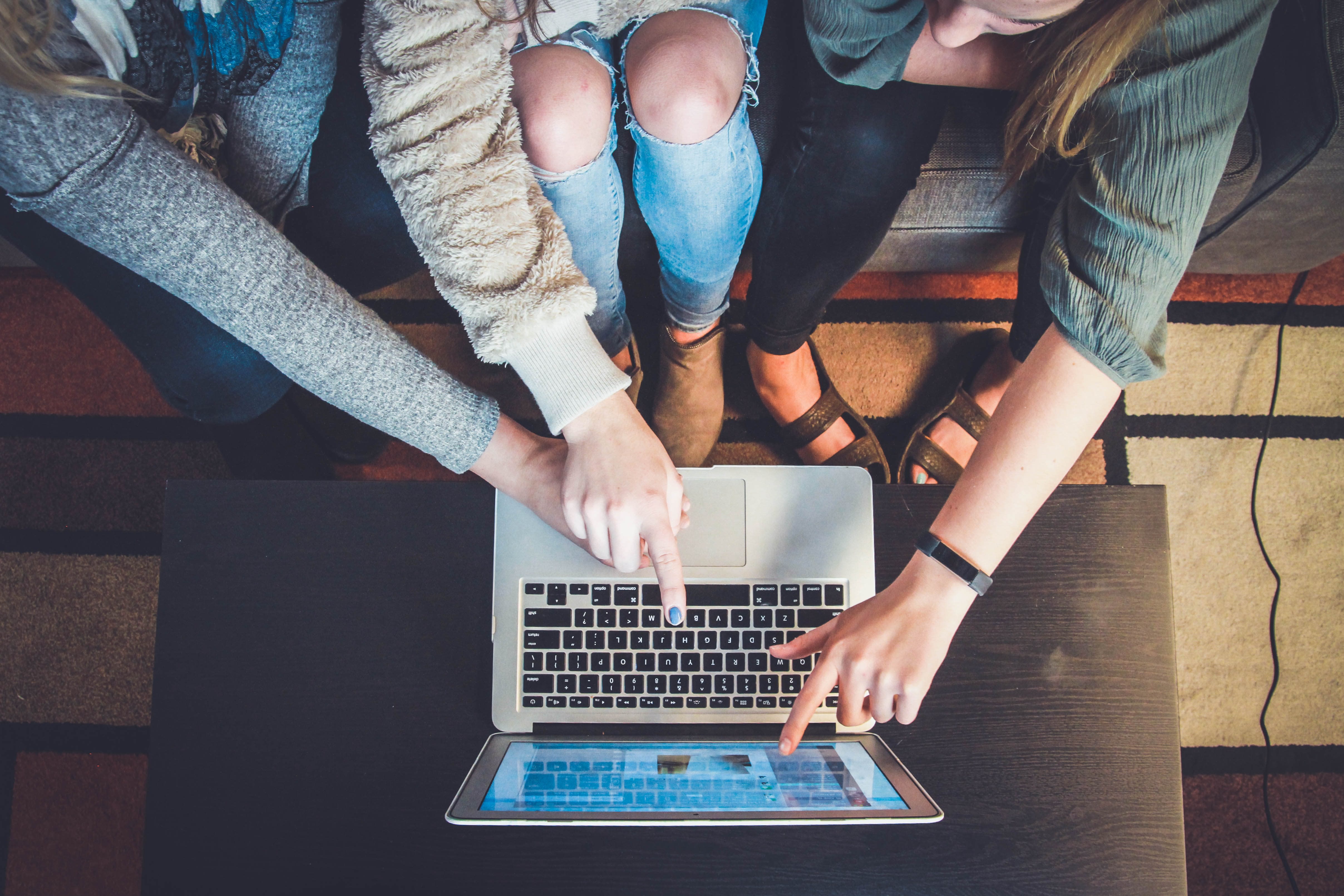 People love videos and they love shopping. When they can watch to find out more *and* buy right from the ad, it's a match made in heaven.
Getting Interactive Is Key to Effective Content Marketing in 2019 by CMS WIRE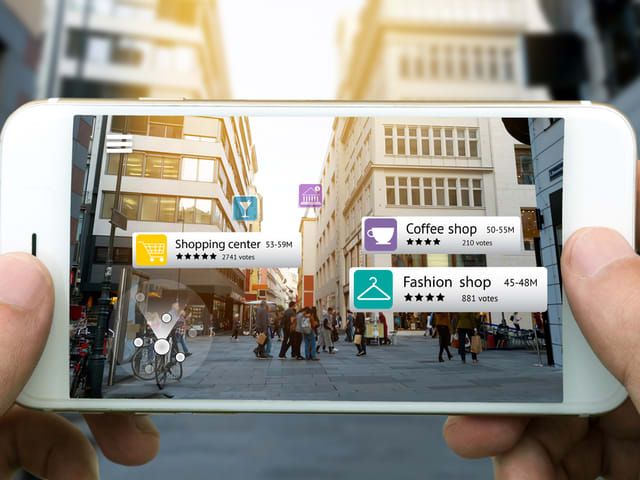 "Marketers should consider ways they might incorporate this type of gamification and interaction into their video content."
Marketers, Take Note of Netflix's Move Into Interactive Video by Marketing Dive
"The ability for interactive narratives that lets viewers choose how the story will unfold is an example of individual storytelling at its finest."
5 Experts On Interactive Marketing Trends Of 2019 By MarTechAdvisor
Interactive marketing enables brands to establish a 1:1 relationship with their users and customers. 2018 saw the rise of AR, VR and IGTV, advancement in the field of AI and chatbots, and video marketing becoming a core component of marketing strategies. The year 2019 will possibly see these trends taking centre stage.
Well, there you have it. Enough interactive insight to keep you going for a while.
If all this coverage hasn't whet your appetite, you might want to get that checked out. For all the others that can't wait to get interactive in 2019, you don't need to wait.
TAGS:
interactive
interactive video
marketing
netflix
shoppable
SHARE: