An American Horror Story
WIREWAX
October 3rd, 2017
A perfect harmony of horror and intrigue.
2017 was the year of the seventh season of the iconic TV series, 'American Horror Story'. Notorious for its dark horror and even more outlandish and edgy marketing, this season, labelled as 'Cult', demanded an even more eccentric and extraordinary marketing masterpiece to attract new viewers and excite a diehard fanbase. With interactive video marketing an essential part of any digital campaign, the show's owners, FX turned to WIREWAX to create an ambitious, multi-piece, interactive mini-series.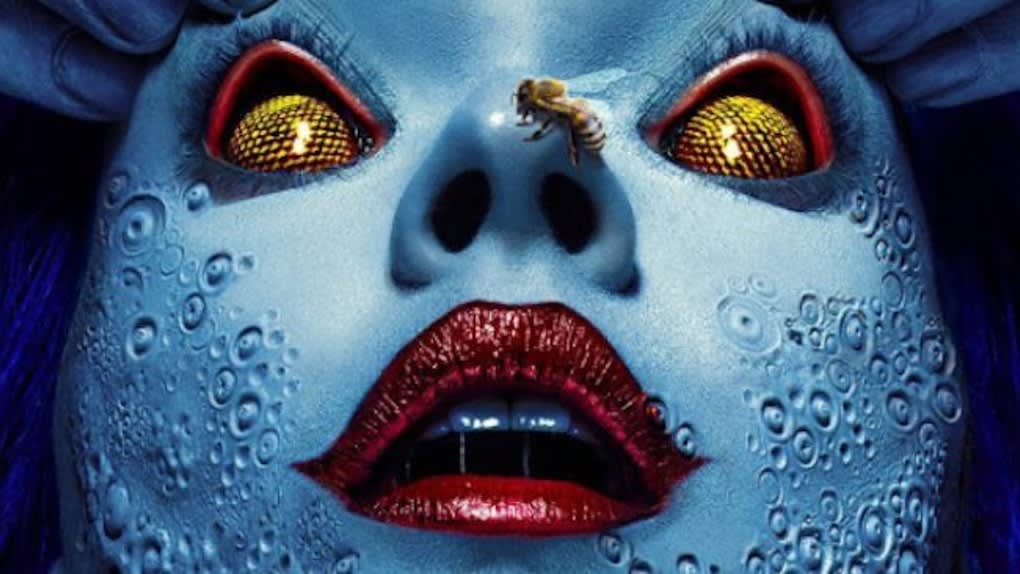 The plan?
Eight consecutive and unique interactive experiences released each week on AHS7.com leading up to the show's launch in September. The viewers are asked to lean-forward and complete interactive tasks. Completing these led the participant to join a mysterious and faceless Facebook cult via a Messenger bot.
The campaign was a world-first that fascinated audiences who were eager to uncover more each and every week – allowing the producers to react to audiences' responses and dial up or down the intensity of the bone-chilling visuals and the complexity of the tasks on the fly.
This evolution posed a major challenge for the WIREWAX team. To allow enough time for each week's release to be consumed and measured there was very little time to design, develop and release the following week's segment. WIREWAX's unique capacity to deploy round-the-clock creative and development resources over the course of the campaign meant that teams in the London, New York, San Francisco and Vancouver offices could together work to meet such demands.
The campaign creative required never tried before interactivity and the development of a Facebook Messenger bot to converse with users and demand they returned to the site over several weeks.
From launch, social media quickly erupted with a flurry of intrigue and shared fascination from a captivated audience. The drip-fed messages and brief insights into the show only added to the compelling experience. At the peak of the campaign and just two weeks to go, events across the country, the administration's response and the portrayal in the media created a perfect storm of bad association.
FX found another creative way to shut down the experience while adding to the extraordinary puzzle.
Despite its early demise, the campaign racked up some of WIREWAX's best performance. Over 1.1million users took part, hundreds of thousands of video clips consumed and millions of interactions over the course of the campaign. 500,000+ Facebook messages sent, 385,000 responses received with over 20,000 tweets and social references and a record number of viewers hit the screens on launch day.
The campaign was a demonstration of perfect harmony – a bold and inspired client, a unique subject, and a powerhouse of creative technology and the team from WIREWAX.
Experience it for yourself here: ahs.wirewax.tv
Written by Steve Callanan, CEO
TAGS:
ahs cult
american horror story
immersive campaign
interactive experience
WIREWAX
SHARE: