Feast Magazine Brings the Sizzle to Interactive
WIREWAX
July 23rd, 2021
Summer is here, and that means barbeque season. But where to begin? Feast Magazine has created Fired Up x Chef Chris, a step-by-step interactive tutorial on how to make a sizzling beef burger topped with Tennessee whiskey-infused slaw. You can even buy a new grill while you're at it!
Feast Magazine's use of WIREWAX Studio's hotspots and overlays creates an interactive layer to an amazing tutorial led by Christopher Sinclair-McCalla. Tapping hotspots allows viewers to dive deeper into the full burger recipe and learn how to create this culinary masterpiece. The endless amount of customization capable in WIREWAX's overlay editor allows users like Feast Magazine to completely tailor their overlay content to match their vertical and brand. The combination of images and text creates the perfect overlay for viewers to get a list of ingredients and instructions while also enjoying a sneak peek of the final product.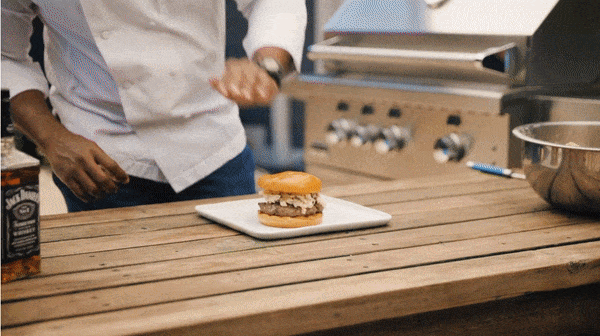 You can also learn more about the Gas Appliance BSG343 Stainless Steel Grill just like the one used by Sinclair-McCalla, all without leaving the experience. Text and image galleries feature the barbeque and its components, while a click-out takes you directly to the product page to purchase your own.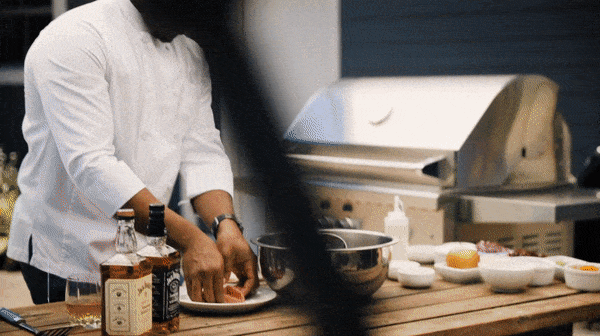 To explore the full experience and a delicious summer meal, click here.
TAGS:
interactive
interactive experience
interactive video
recipe
SHARE: