How To Get The Most Action From Your Experience With Poster Frames
WIREWAX
January 14th, 2020
So you've uploaded your video and made it interactive. You've embedded it on to your site and now it's time to watch those views and interactions come flying in.
Ahhh, but no one seems to be watching. And those that are watching don't seem to know the video is interactive. What's going on?
Janine from marketing says it might be the poster frame, but what is a poster frame? And what is wrong with the one you've got, anyway?
What is a poster frame? And why do I need a good one?
A poster frame is the first thing your viewers will see before they hit the play button to begin the video (as long as your video is not set to autoplay). It is a clickable image that, when done well, will grab your viewers attention and prevent them from scrolling on by.
A good poster frame stands out and draws the viewer's attention. It gives the video context and instructs the viewer that the video is interactive. It can even instruct how to interact.
WIREWAX studio allows you to choose any frame of your video as a poster frame, but if you really want to see those views and interactions you've been dreaming of, you can upload your own custom poster frame design.
Designing a professional poster frame will not only attract eyeballs to your content, but will also help in the messaging that the content they are about to view is interactive and make it even more enticing.
Here are some best practices to ensure your WIREWAX poster frame delivers:
Size matters!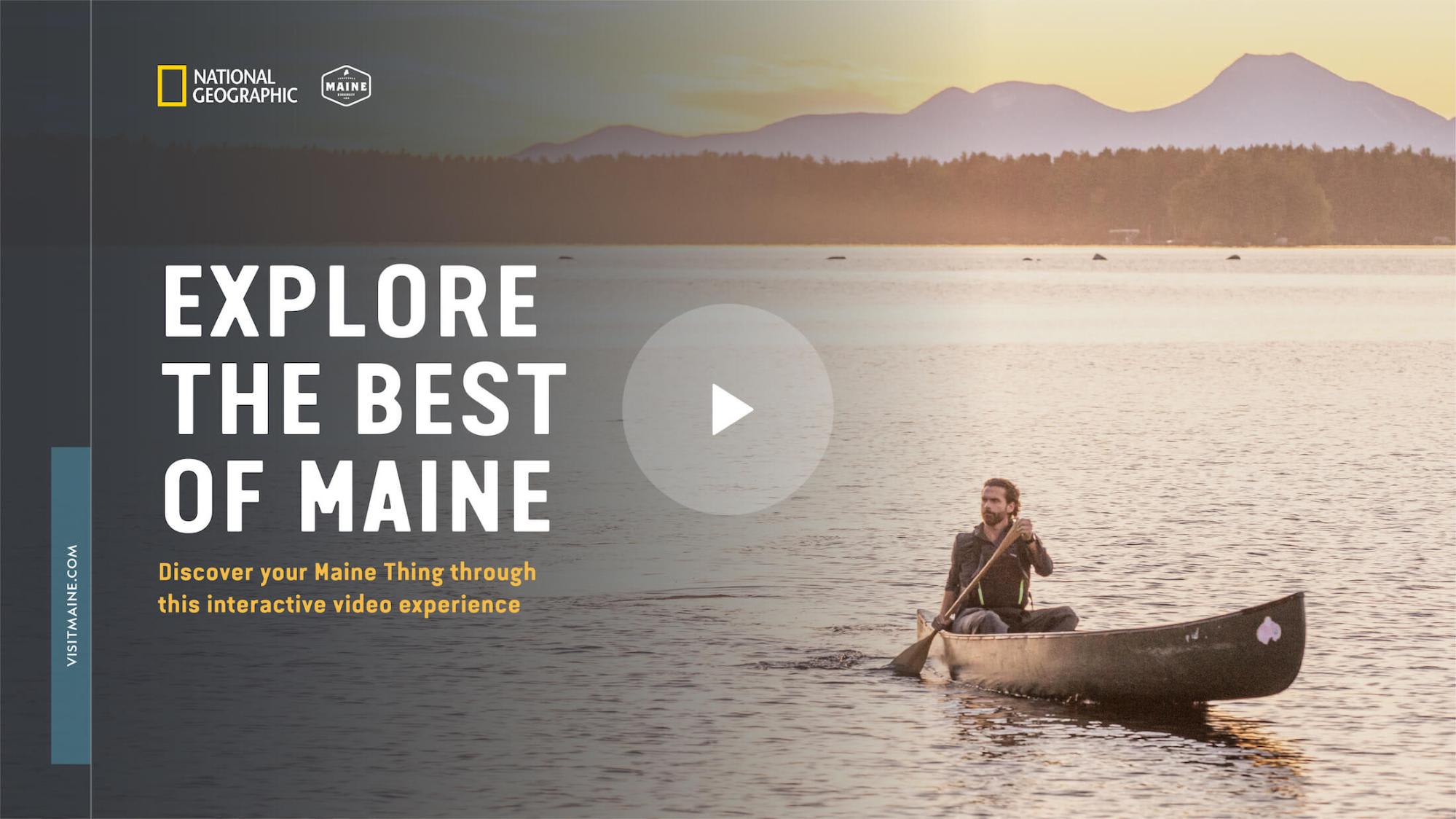 When designing your poster frame, remember to keep it equal to the aspect ratio of your video (so in most cases 16:9). Your document size should ideally be 1920×1080 to ensure top quality. Aim to keep static image poster frames below 200kb or below 2mb for a moving gif to ensure a fast initial load of your video.
Frame your video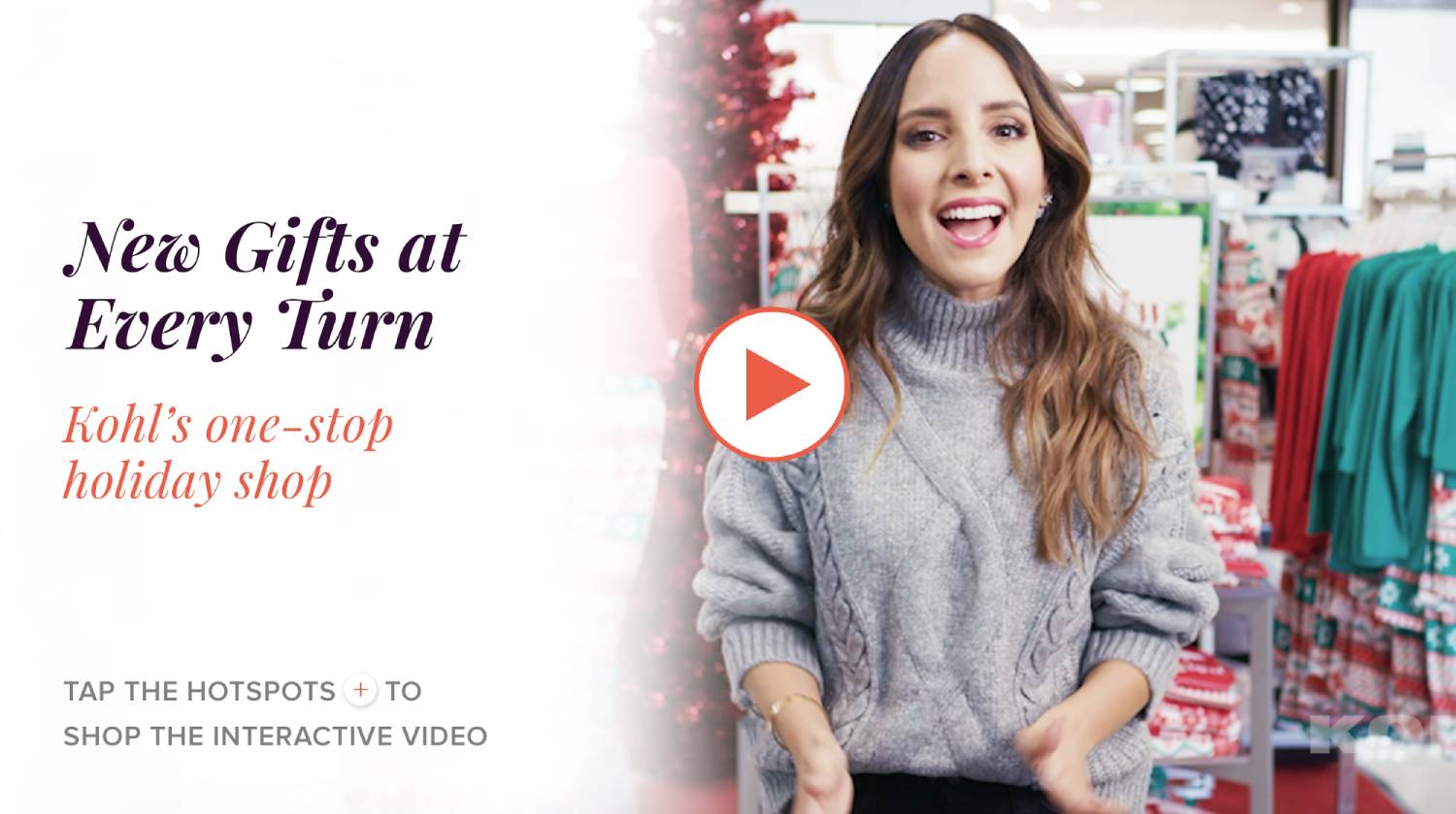 Include title text on your poster frame to help give context to the viewer. A strong, compelling title will pique interest and pull your audience in while giving them a clear idea of what the video is about.
Use a strong background image to grab the viewer's attention and make them want to play the video. Remember, people are drawn to faces and naturally want to interact with them, so it never hurts to use one on your poster frame.
SCREAM your video is interactive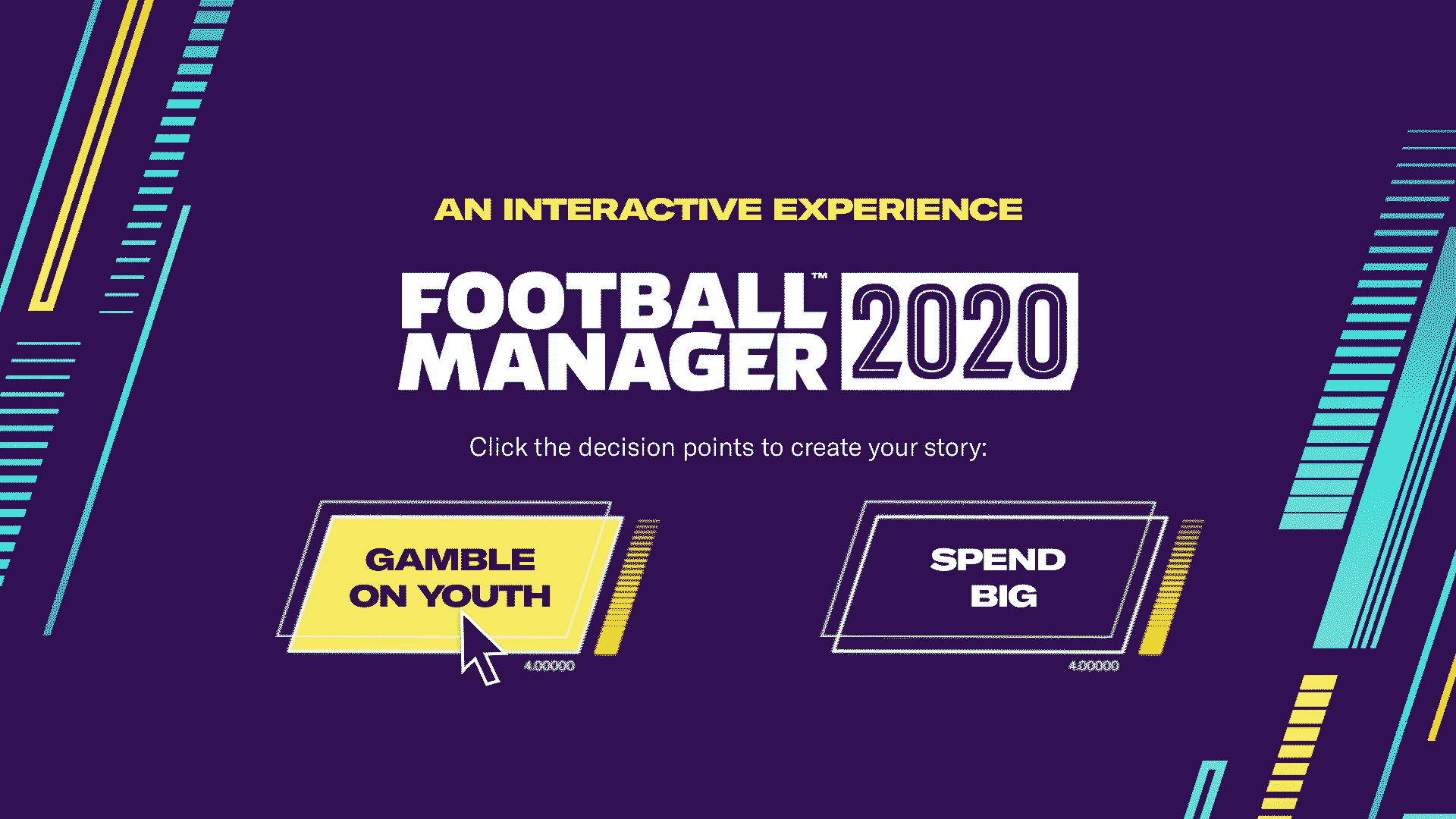 The poster frame is a prime location to spell out to your audience that this is no ordinary video – this is an interactive experience. Be sure to use the word 'interactive' and, where possible, provide clear instructions (e.g. "tap the hotspots to buy the look") and graphics (e.g. show the viewer exactly what the hotspot will look like) to not only educate but also build excitement.
Brand it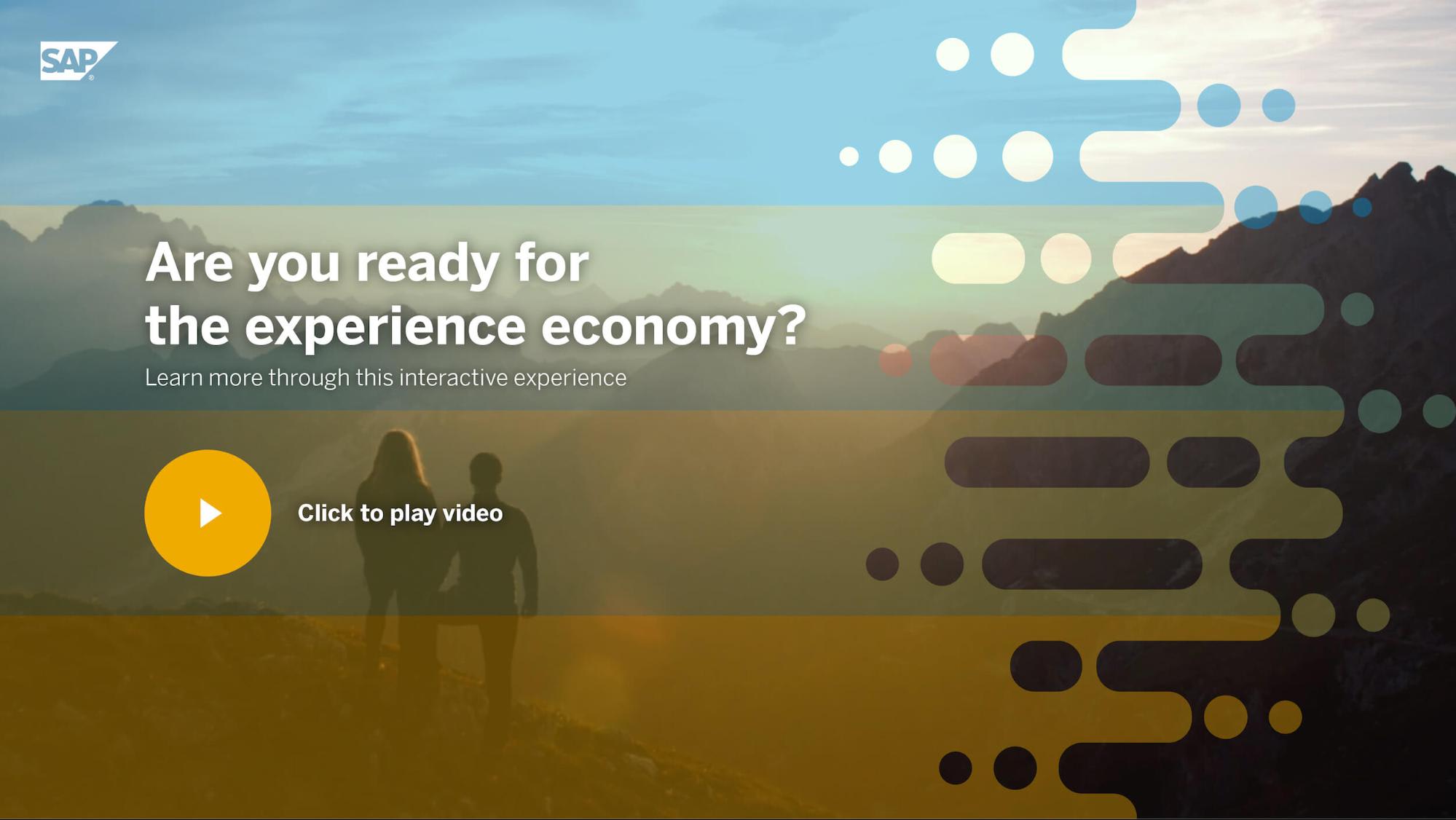 Your poster frame is not only an introduction to your video; it can also serve as a great place to introduce your brand to the viewer. Use your in-house fonts, colours and design flourishes to make your video an extension of your brand.
Consistency with your brand throughout your video and assets will help build confidence and make for a more memorable experience.
It doesn't have to be static
<br />
GIfs can be a fantastic way of using animation to grab the viewer's attention and show the viewer how to interact. Some of the most successful poster frames act almost like "attract modes," animating in hotspots and showing interaction. It's a powerful way of enticing viewers to want to play and interact.
Remember to keep the file size under control. The poster frame should appear straight away – if the viewer is left seeing a loader, they might just scroll on past.
That's that…
There is no doubt that if you want to see a high view and interaction count, nailing a strong poster frame design is a big piece of the puzzle.
Not only will a poster frame help to set the scene for your video, but by keeping the design centered around educating your audience about its interactivity, it will make a big impact on those that choose to interact.
Of course, if you are struggling with your poster frame design, you can always reach out to the WIREWAX creative team who can happily add their expertise to make sure your design pops.
Written by Steve Poxson, Creative Brand Director
TAGS:
interactive design
poster frame
WIREWAX Studio
SHARE: