PromaxIBDA, Cynopsis, BAFTA: We Just Keep Winning
WIREWAX
December 20th, 2016
Rather nonchalantly, we've rarely put ourselves forward for awards, but here at WIREWAX, we've never been shy of welcoming in another win. From the very beginning, we were quickly being nominated and winning some of the most prestigious awards on the planet; The Europas, IAB Creative Showcase, DADI, Key Art, IAC, Mashies to name but a few. What's more, WIREWAX users and partners and created some of industry's most creative interactive videos with our technology scooping up awards across the globe in recognition of the use of the technology for worldwide-acclaimed experiences that, quite frankly, do deserve the acknowledgement.
The trend has continued and this year has seen another haul of bronze, silver and gold trophies including the second gold award from the PromaxIBDA Awards in as many years, this time for our work on the interactive Shortland Street trailer for TVNZ. The Cynopsis Model D Digital Awards giving us the top prize for Best Video Technology Platform beating technology powerhouses Adobe and Kaltura. And arguably the most prestigious of them all, winning a BAFTA for Best Interactive Original for our work with Zodiak on the BBC's interactive series, Secret Life of Boys.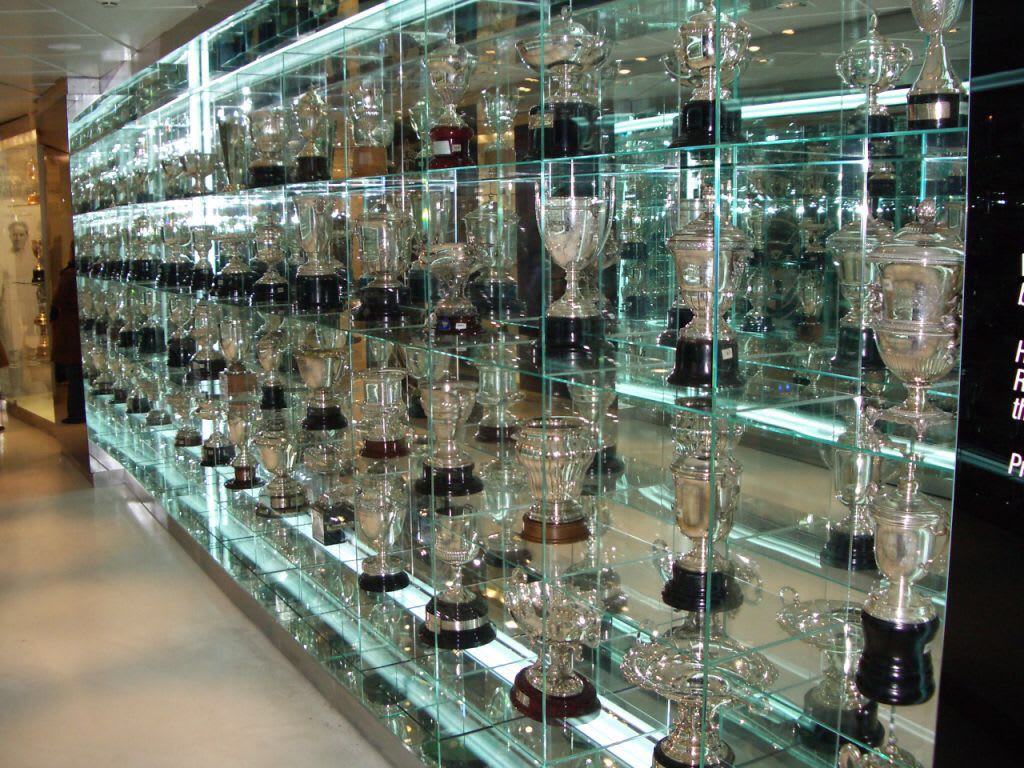 [Not the WIREWAX trophy cabinet]
We're honoured to be continually recognised for all our hard work and we're proud that our technology has been able to lift so many of our users and partners to such distinguished accolades. We are looking forward to seeing many more in the coming months and years.
TAGS:
2016
awards
BAFTA
Cynopsis Model D Digital Award
PromaxIBDA
WIREWAX
SHARE: