Studio Spotlight: The Best Of The Best From WIREWAX Studio This July
WIREWAX
August 1st, 2019
We're midway through the summer, and though it may seem like everyone you know is in vacation mode, our exceptional Studio users are still churning out some seriously good interactive projects despite the heat!
Take a look below at some of this summer's best (so far!) created in WIREWAX Studio.
Exxon Mobil Engages Viewers With Wearable Tech
Our savvy users, GroupSJR, helped Exxon Mobil to engage their audience and showcase their emerging technology workspace – the digital garage.
The viewer has the chance to explore three new technological advancements in the industry that are meeting the needs of industrial workers and making employees safer and more efficient on the job.
Take a look: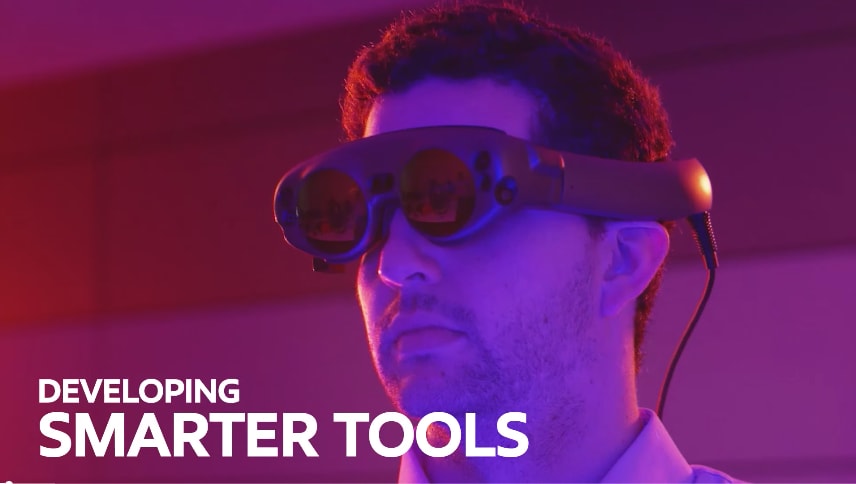 Peacock Magazine takes interactive and shoppable to the next level
Join Peacock Magazine and actress Kiara Advani on a lean-in shoppable adventure – you get to style Kiara in the outfit of your choice! From the outfit to the shoes, there's sure to be something for everyone's taste.

Click below to join in the fun: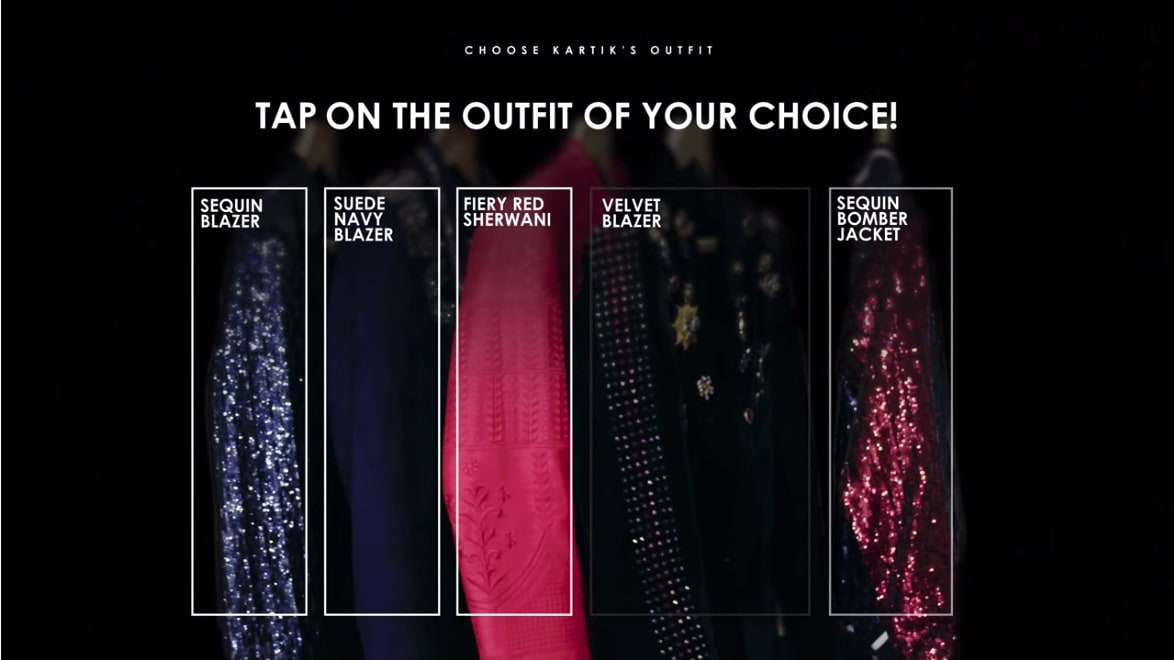 Moncler dazzles with shoppable collection

Moncler's Genius brand seeks to bring their consumers more and more of what they want – and more regularly – with consistent collection launches. Including shoppable video on their collection homepage gives them the power to draw buyers in with their renowned creative visuals and deliver purchase opportunities for each look as they are presented.
See it live here: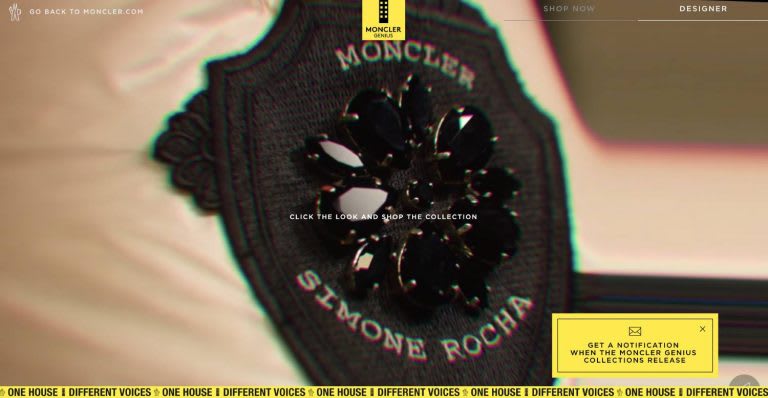 Join the ranks of the WIREWAX Studio interactive alumni by sharing your projects with us on social and tagging #BuiltWithWIREWAX.
Not a user yet? Get in touch with our dedicated Studio team to find the package that's right for you.

Written by Marissa Ke, Customer Success Director
TAGS:
BuiltWithWIREWAX
interactive
shoppable
WIREWAX Studio
SHARE: