The WIREWAX Studio Must-Reads For Success in 2020
WIREWAX
December 19th, 2019
The essential reads you need from our Success Center this year
2019 was one for the books in WIREWAX Studio. Our users were busy as ever, creating smashing experiences, each exceeding the last in performance, creativity, and interactive ingenuity. Our Customer Success and Creative teams have been along for the ride, by making our Success Center a go-to resource for tutorials and inspiration enabling creators to reach for the stars. Read on for a recap of the top Success content that made this our best year yet.
Maximize Your Interactive Video's Reach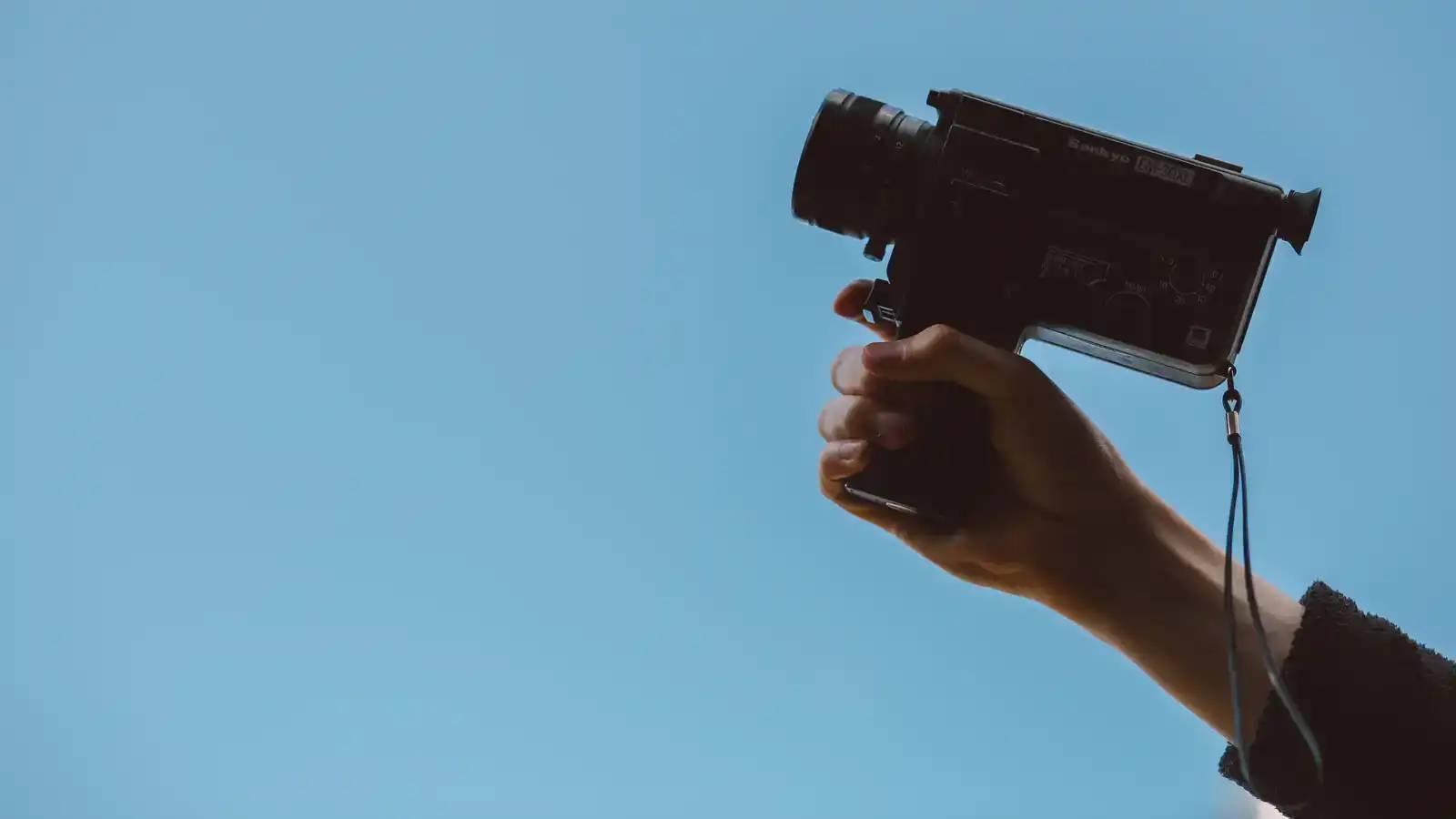 Now that you've created your interactive piece, it's time to take it to the next level. Our Success team blogged about the best ways to ensure you're getting maximum eyeballs and interactions with content you've worked so hard to create.
Style it up with the New Custom Hotspot Uploader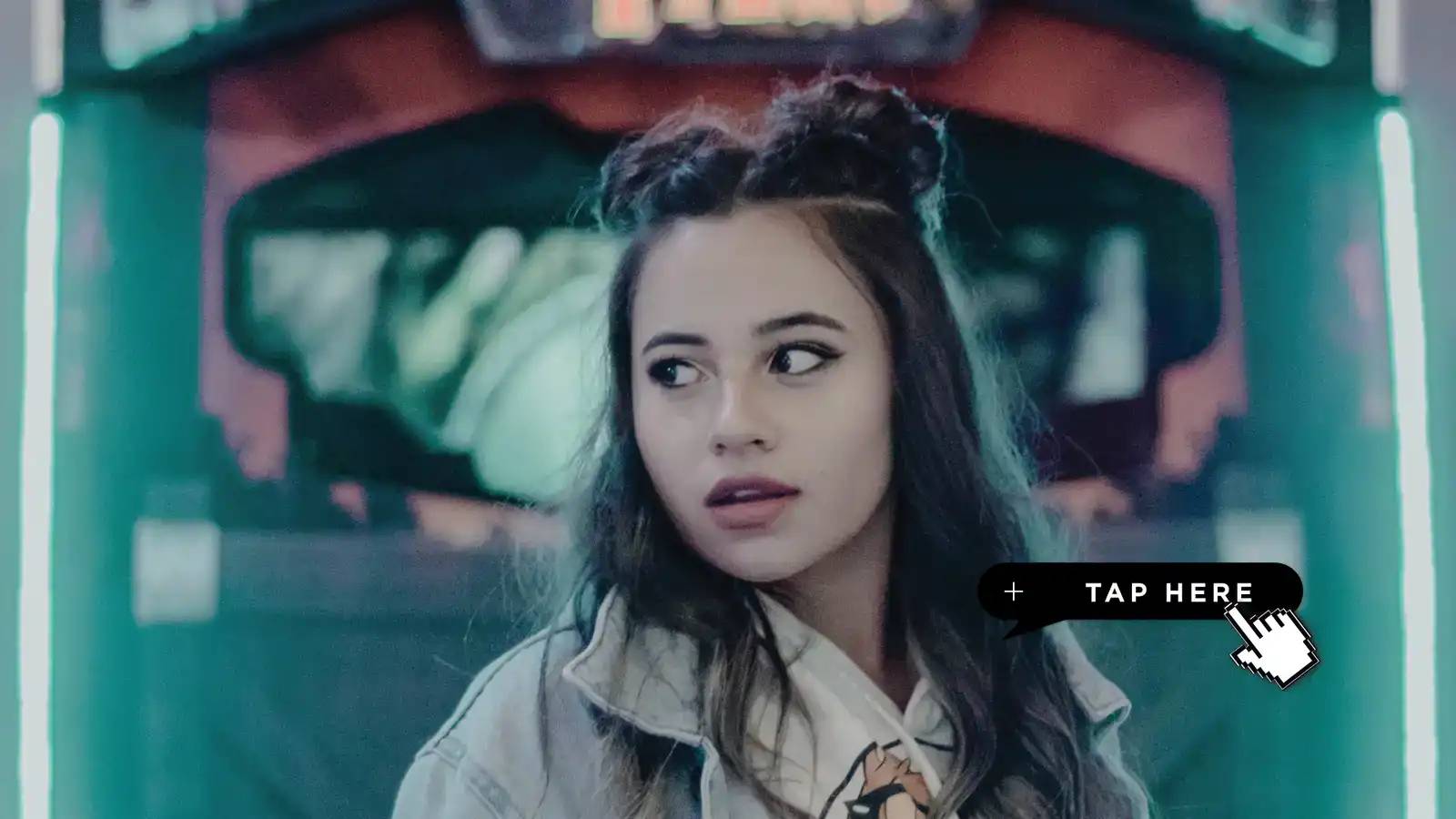 We took you on a tour of one of our fan-favorite features to come out of 2019 – the Custom Hotspot uploader. Get a quick run-down on how to upload, customize and templatize your own hotspot designs to set your videos apart from the pack.
ROC Group Leads Innovation in Organizational Communications with WIREWAX Studio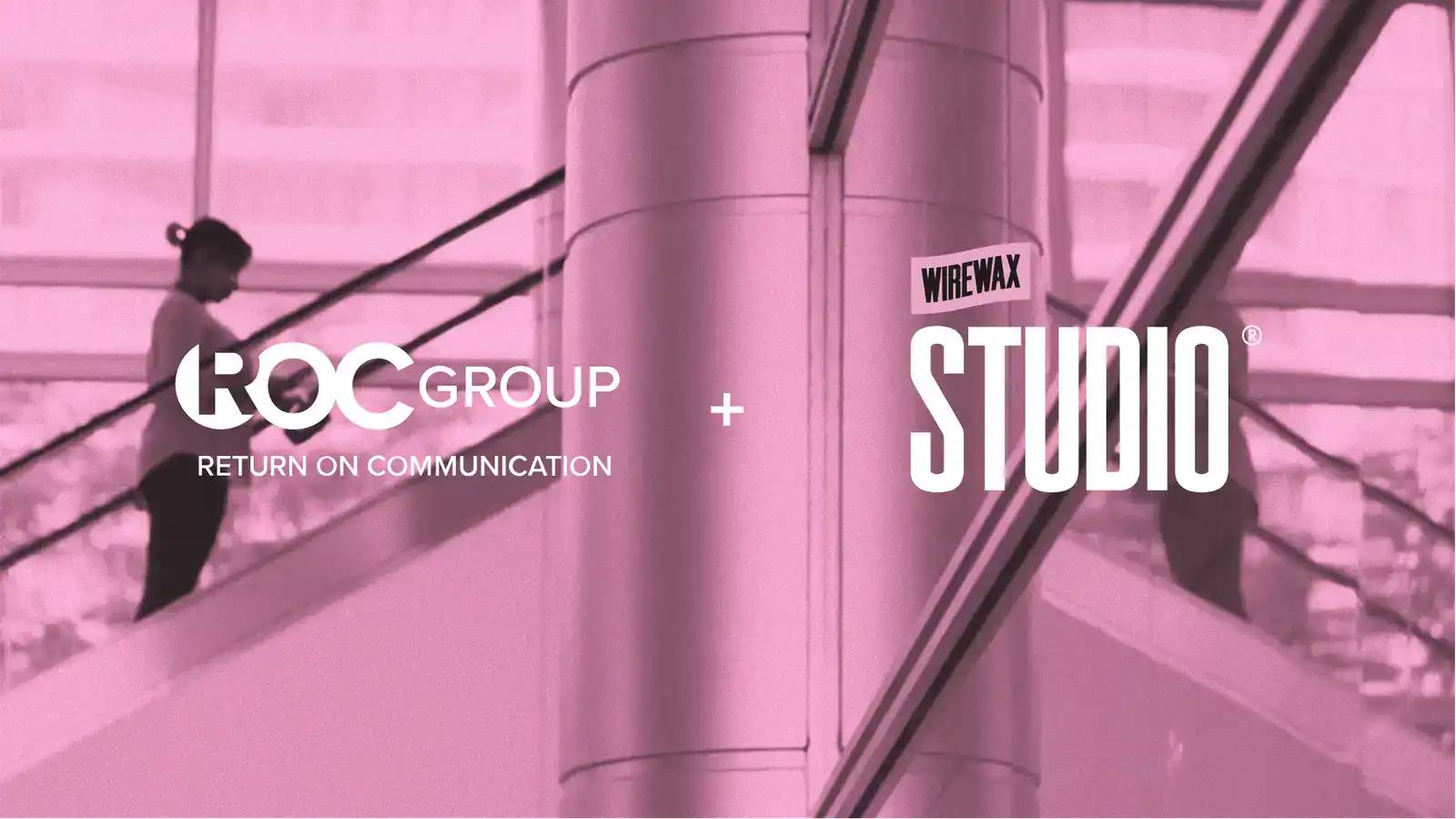 We welcomed Chicago-based ROC Group, into our loving arms – and showcased how the established communications agency is using WIREWAX to pioneer new forms of storytelling within the organizational communications industry.
Craft an Eye-catching Overlay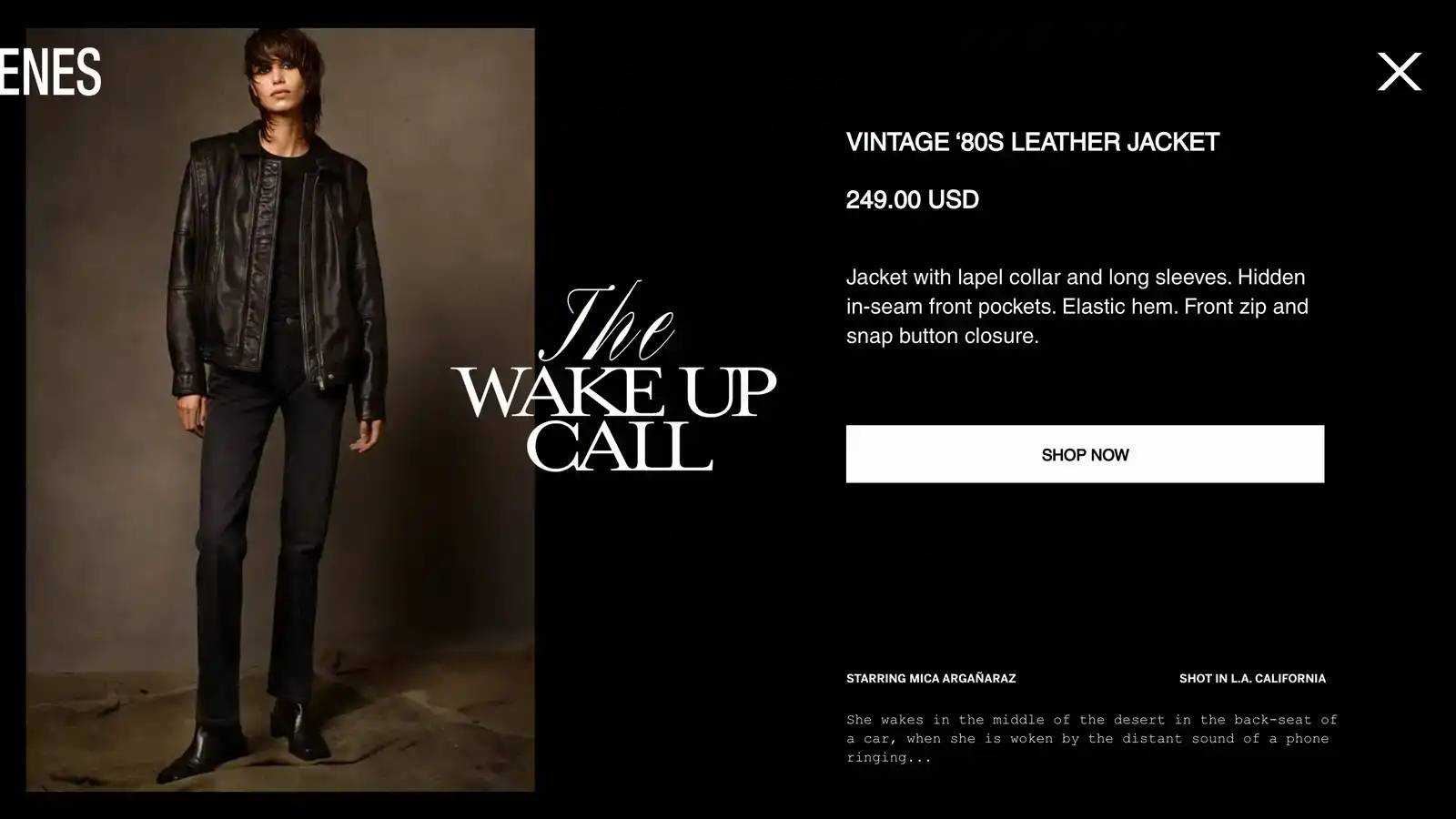 Elite WIREWAX creative director Jen Mah, has been responsible for some of the best designs to come out of WIREWAX Studio, spanning clients including The Home Depot and National Geographic. Dive into her 5 essential tips to powering up intuitive overlays within your interactive experiences.
Designing Captivating Hotspots for Your Interactive Video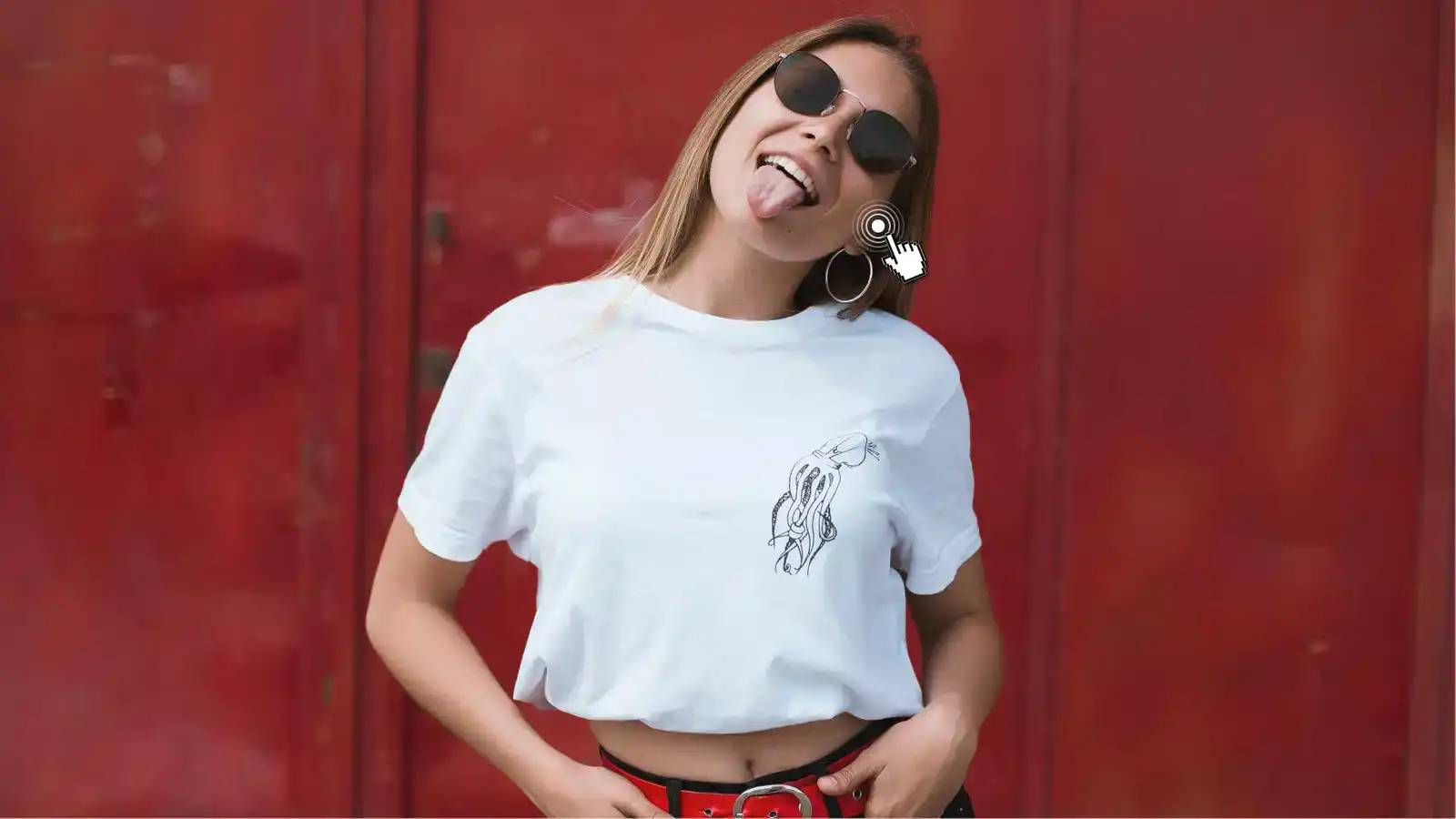 Creative Brand Director and longtime WIREWAX legend Steven Poxson takes you through his best practices on creating eye-catching interactive calls-to-action – this one's for all you designers!
Written by Marissa Ke, Customer Success Director
TAGS:
2019
must-reads
success
WIREWAX Studio
SHARE: