Last Month On WIREWAX
WIREWAX
January 30th, 2020
Hot off the blocks are ready to move, we've kicked off 2020 with predictions, projects, and a creative showcase on a grammy-winning clip.
Here's the top activity you need to know from this month on WIREWAX:
Most Read This Month: How Interactive Video has Entered 2020 at the Core of the Modern Marketing Mix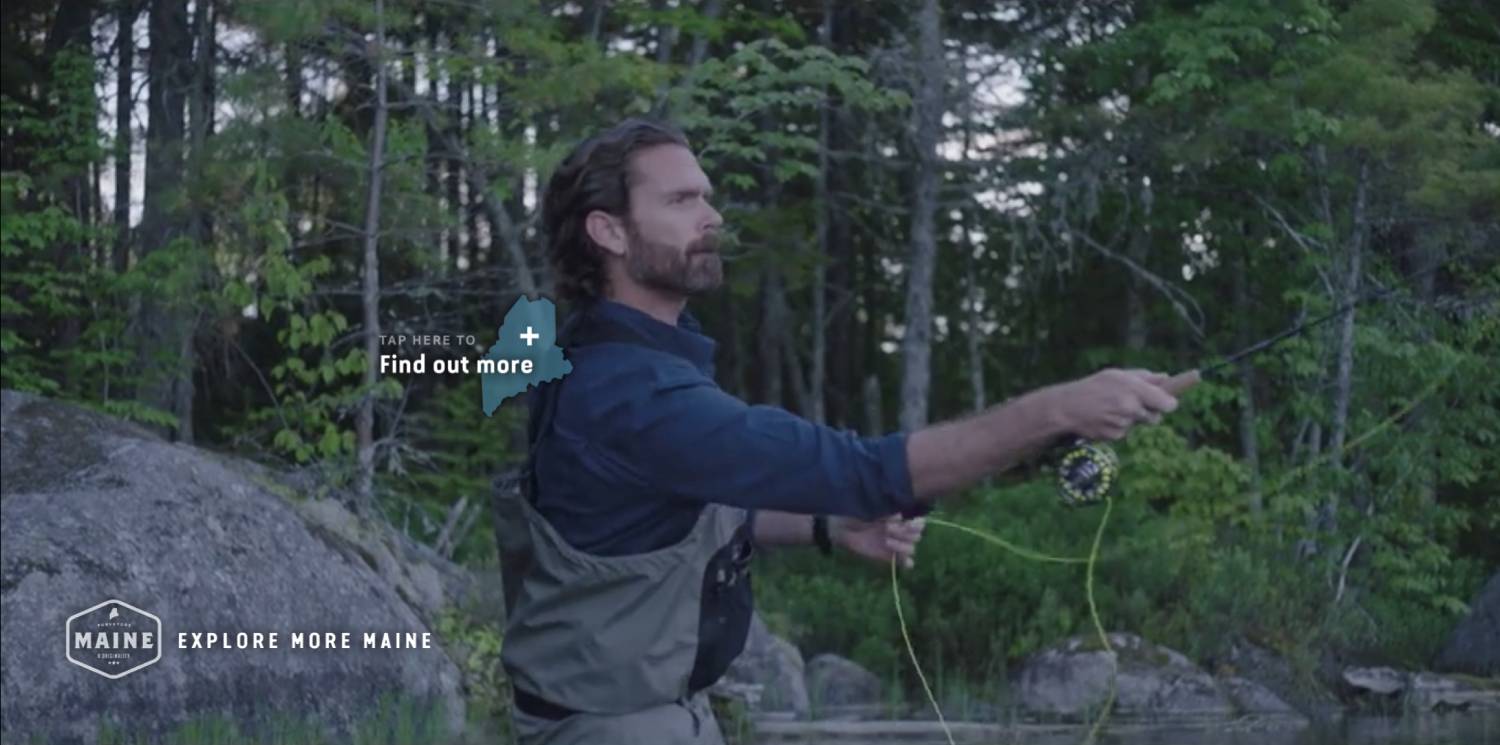 This time last year we were writing to you about the interactive entertainment experience that was Black Mirror's Bandersnatch.
We were looking forward excitedly at what this means as more big brands turn their gaze to accessibility and integration of interactive video.
Now, we are kicking off 2020 at a point where interactive video has powerfully proven its position at the centre of any multi-channel marketing strategy worth its weight.
Us Weekly and Crate & Barrel Leap Forward with Shoppable Branded Content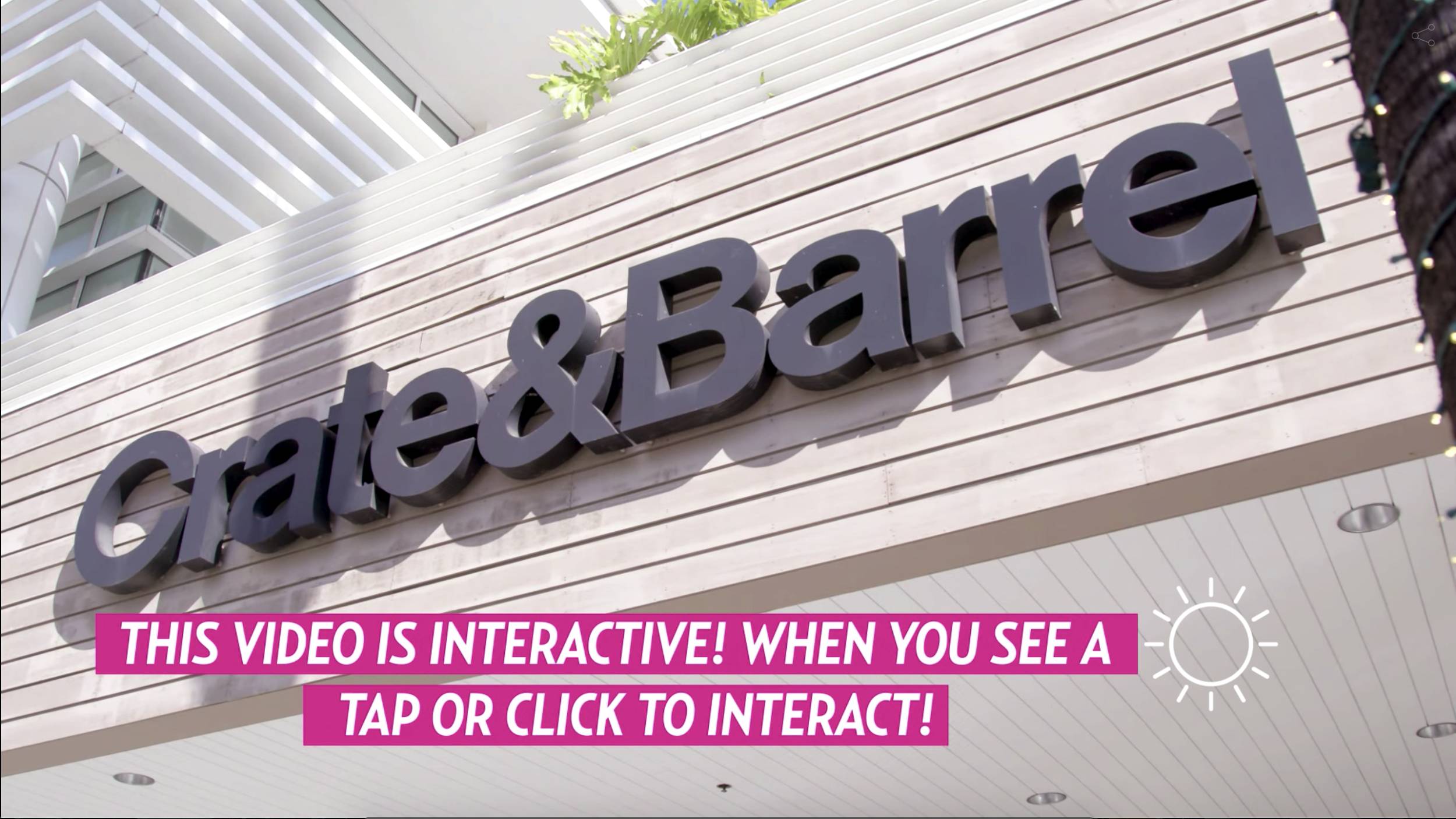 Taking full advantage of the tools on offer in WIREWAX Studio, NYC-based entertainment and celebrity magazine Us Weekly have launched into the second instalment of their shoppable branded content with Crate & Barrel just in time for wedding season.
Billie's Bad Guy gets an Interactive Overhaul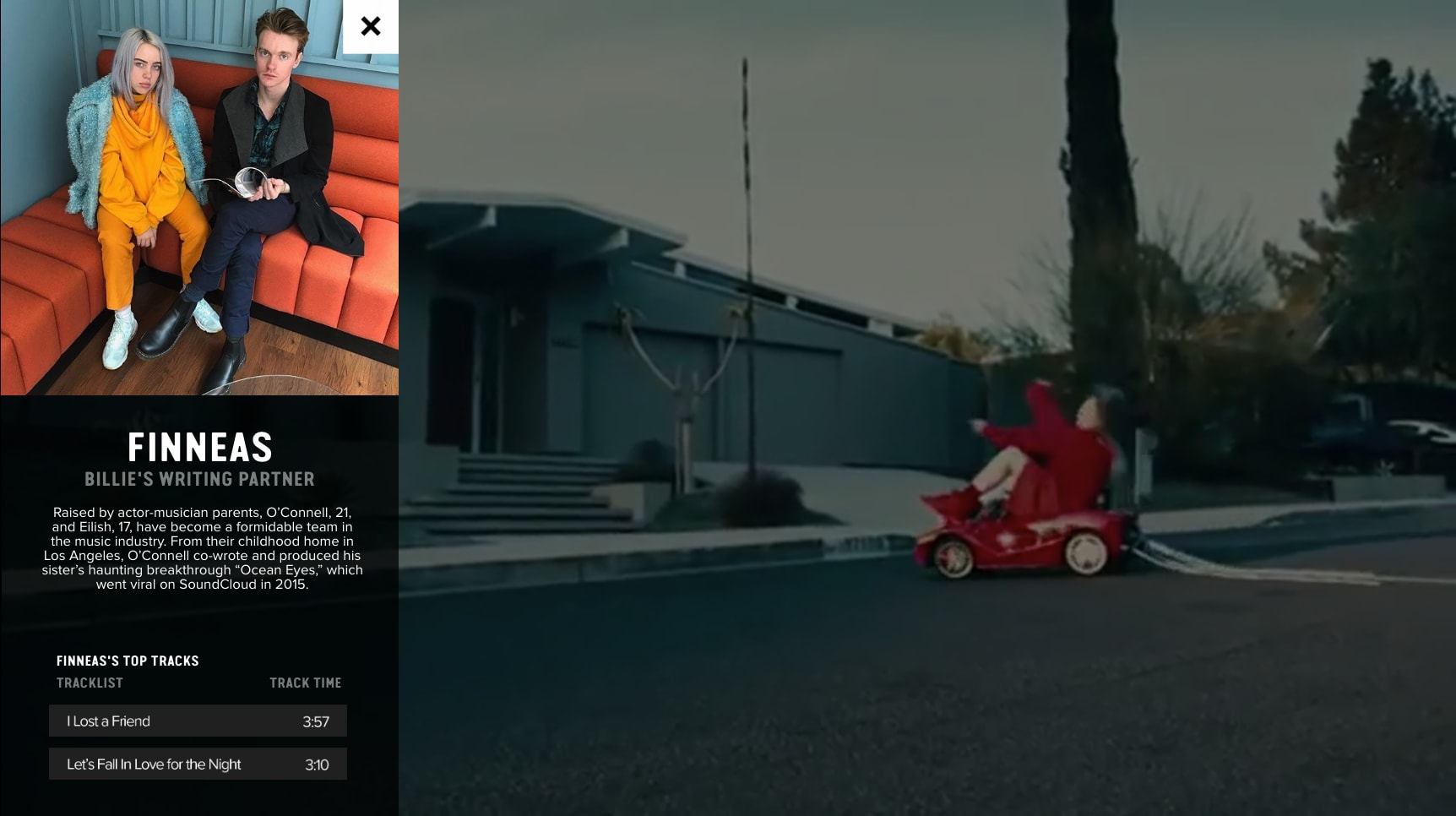 Our creative team has done it again; reinventing the music video as a complete lean-in experience and celebration of music and artistry. Fresh off Billie Eilish's five-Grammy sweep, watch as her now-iconic Bad Guy music video gets elevated through the use of eye-catching hotspots and overlays, leaving fans hungry for more.
Super Bowl Guacamole With Avocados From Mexico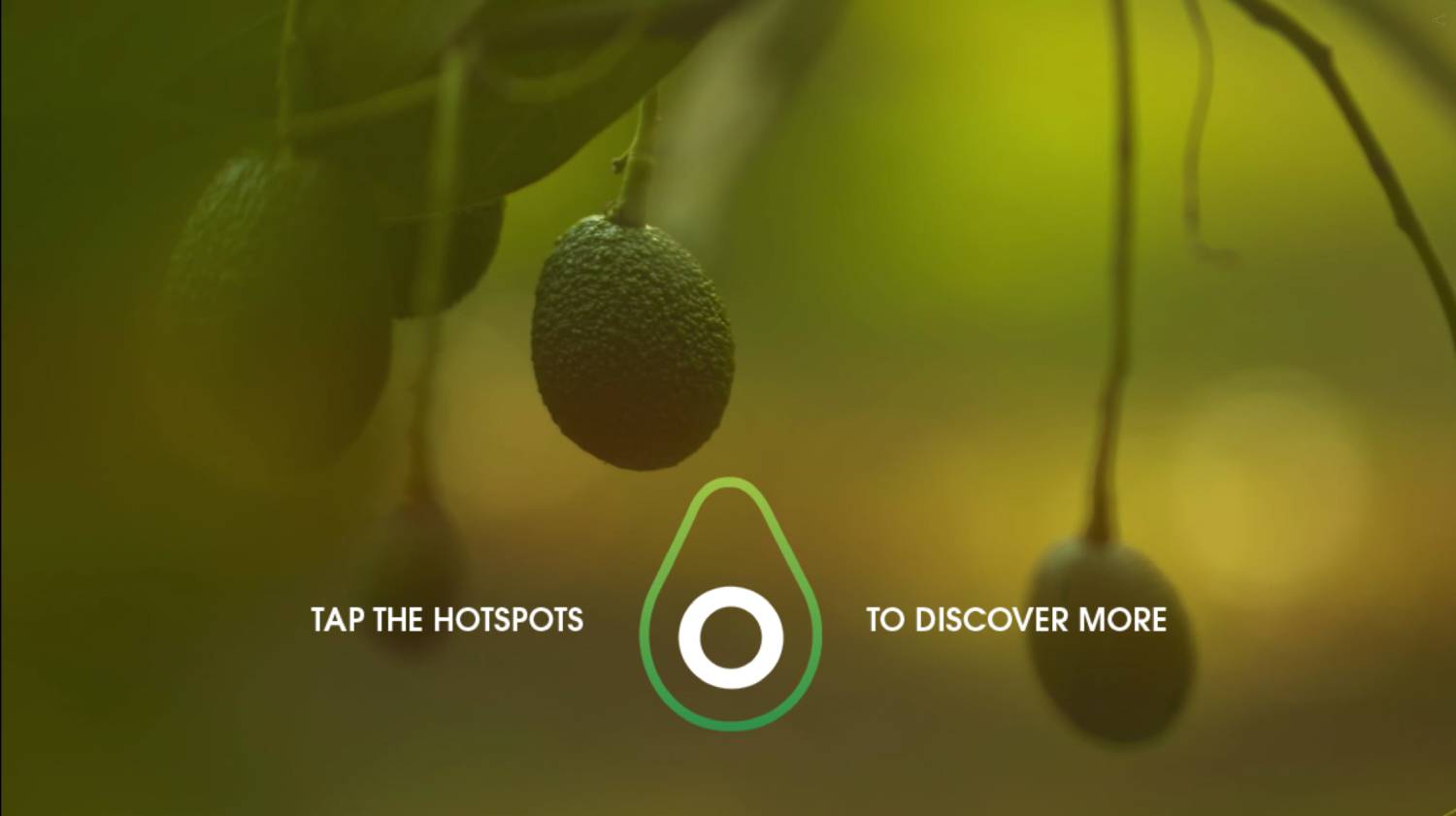 Avocados from Mexico are gearing up for their 6th consecutive Super Bowl appearance, bolstering an already diverse and integrated marketing mix. A marketing mix that includes consumer-driven, information-fueled interactive built with WIREWAX Studio in order to turn what would be a passive video into a branded engagement experience.
---
Are you a creator with WIREWAX Studio?
Don't forget to dip into the WIREWAX Success Center to discover the tips, tricks, and campaign breakdowns we've shared to help you enhance and expand your interactive experiences.
TAGS:
interactive vide
January
WIREWAX
SHARE: