WEBINAR WRAP-UP: How To Get More From Your Video
WIREWAX
September 5th, 2019
Last week we had the pleasure of joining Lemonlight for an exclusive webinar to show you how much more you could get from your video with interactive.
For those of you who couldn't make it, here are the key info bites you missed from our Customer Success Director, Marissa Ke.
Why repurpose your video?
With interactive video, you can harness the effects of 9x more engagement – with your audience spending twice as long on average with your content.
When you stick with traditional video, you are missing out on these additional performance successes, while still expecting your audience to watch your content and then take action post-view.
By repurposing your video for interactive, you are revitalizing content you already have while bolstering it with new action points for real-time audience engagement.
Forget viewing, this is about experiencing. This is about your audience leaning in, forgetting the rest of the world exists and being fully concentrated on your content and your content alone.
Maximizing Your Video Content
So you have your archive of video, but what style will work best for the results you need?
What interactive elements will give you those 'eyes glued to the screen, can't look away even if you wanted to' moments?
Is it a brand video or a how-to? Are you stepping out with shoppable or do you want your audience to pick their own path with branching?
Marissa and Chloe break down each style and walk you through the applications, meaning you have the knowledge to build content that directly serves your needs.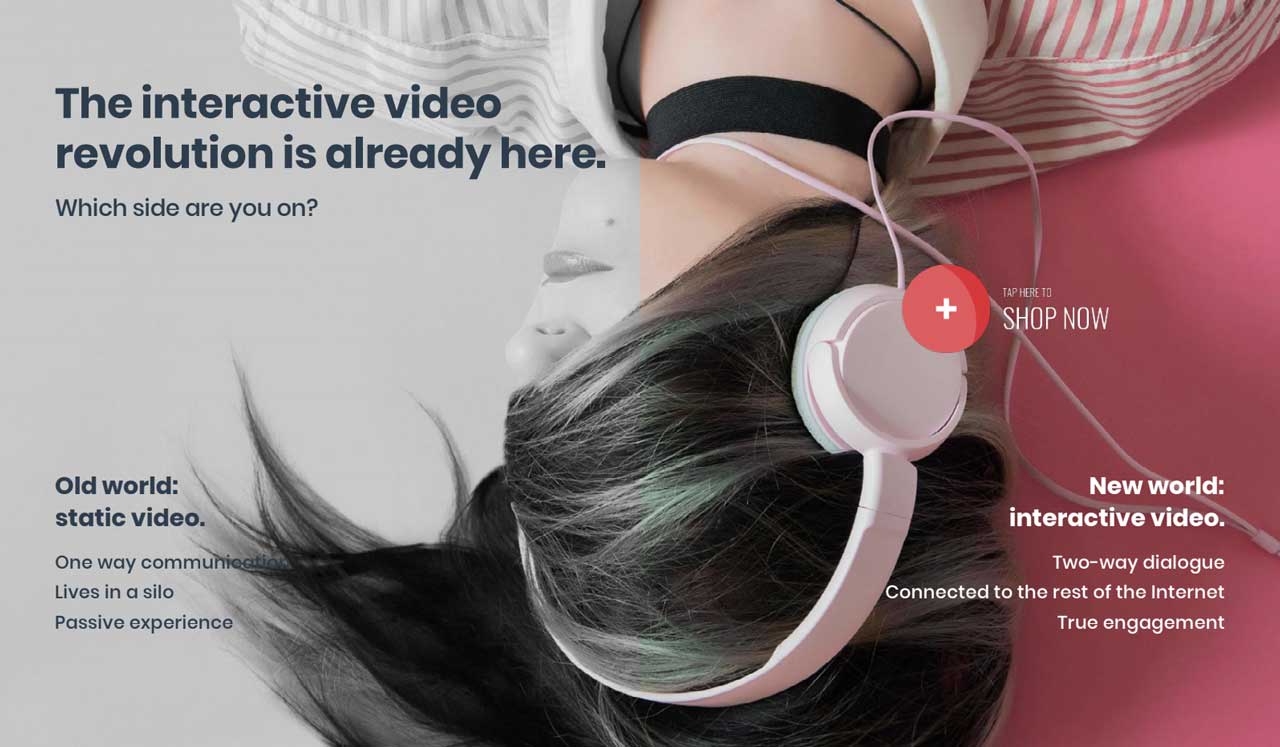 Tips and tricks to optimize interactive for your brand
Now, you are at a point where you have video in one hand and WIREWAX Studio in the other; but what you need to understand next is what is the best way to make these assets meld.
What are the things that will make your interactive experience better than all the rest? The experience that will leave your audience wanting more?
Luckily Marissa has a wealth of top advice and simple solutions to serving seamless interactive. Become an expert in guiding your viewer through the experiences you create in the best way possible.
Kicking yourself for missing the session?
TAGS:
how to
interactive video
webinar
SHARE: